Another weekend with no SociaLiga events is another weekend to spend on the couch enjoying good shows for hours on end. Our recommendations for this weekend's binge watch are:
The Queen's Gambit
Based on the book by Walter Tevis, this story follows the coming of age of Beth Harmon, young chess prodigy and orphan who learns the game from a janitor in her orphanage's basement. As a teen, she makes her way onto the international chess circuit, traveling the globe and handily beating men twice her age. She also spends that time battling addiction, a much harder fight for Beth than any chess match.
Emily In Paris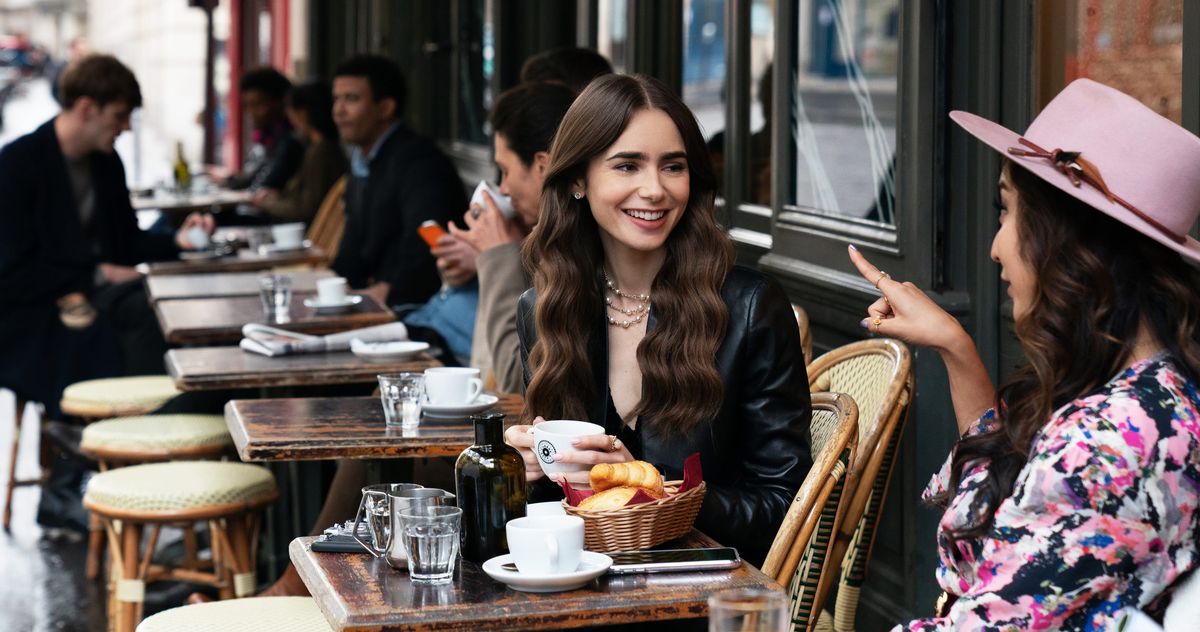 It's 25-minute, eight-episode long season is a quick watch but a very captivating one. Emily, a young American is hired by a marketing firm in Paris. The season shows her struggling with the language barrier, her new career and many, many love interests.
Ratched
Starring Sarah Paulson, this series aims on creating a backstory to the terrifying nurse from the 1962 novel "One Flew Over The Cuckoo's Nest". The eight-episode long season shows the unpredictability of Nurse Ratched and keeps us at the edge of our seats till the end.
The Haunting Of Bly Manor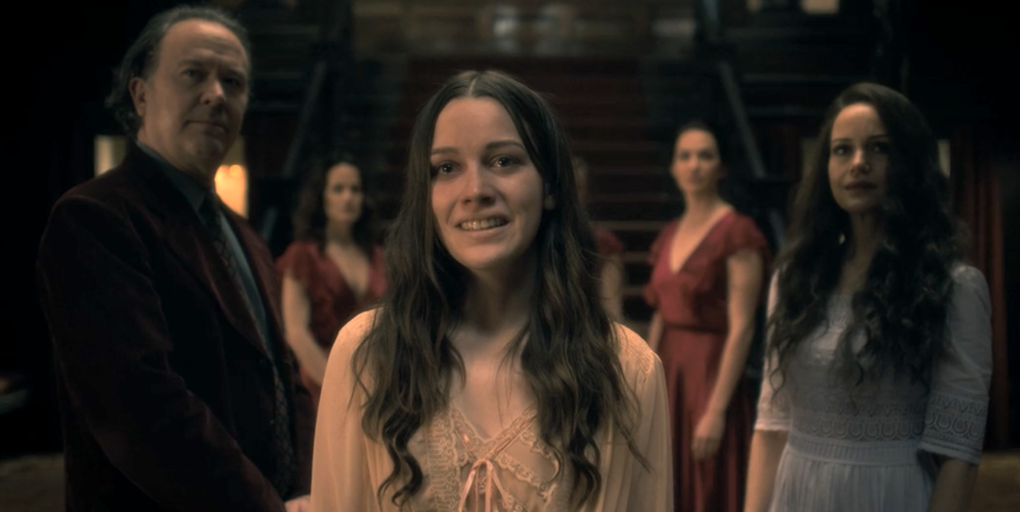 A sequel to Netflix's The Haunting Of Hill House, the series follows a governess who takes a job overseeing two creepy kids at the infamous estate and discovers spooky happenings. It unfolds another beautiful tragedy with meticulous attention to detail and characters more haunted than the house.
Happy bingeing!